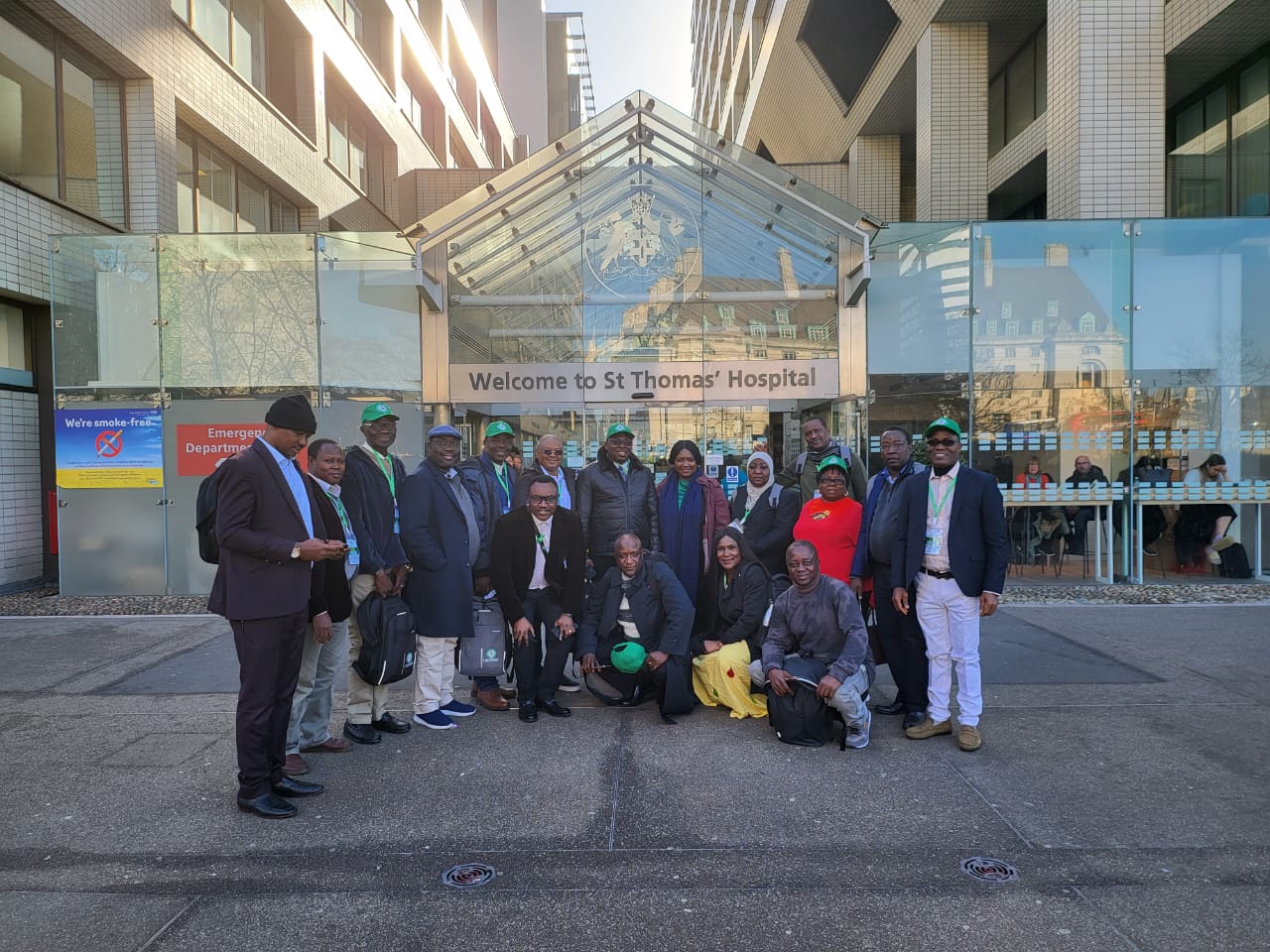 BENCHMARKING STUDY MISSION TO THE UNITED KINGDOM FOR CHIEF MEDICAL DIRECTORS BY PSIN
To ensure that the Nigerian Public Service is adequately positioned to carry out its functions and operations in line with global best practices, the Public Service Institute of Nigeria has organised a one-week Benchmarking and Study Mission to the United Kingdom, for top officials from the Health Institutions in Nigeria.
A total number of forty-two (42) delegates which includes Chief Medical Directors and Medical Directors of Teaching Hospitals and Federal Medical Centers in Nigeria, participated in the Mission that lasted from 13th to 17th of February 2023.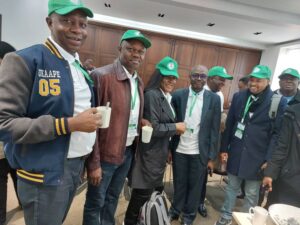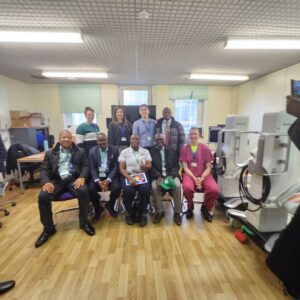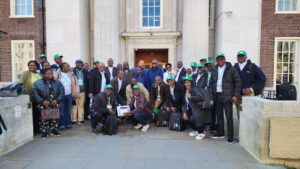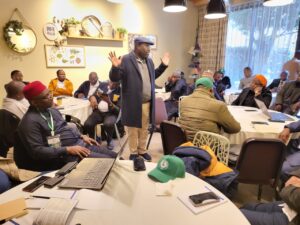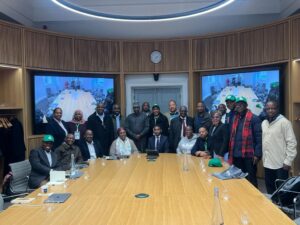 The mission led by the Director Studies and Learning PSIN Mrs Omobola Thomas was aimed at exposing Nigerian delegation, mainly the Nigerian Health Sector Administrators, Practitioners, Regulators and Promoters, to the best practices in the Public Health Administration and Civil Service management as obtainable in the United Kingdom and globally.
While on the Mission, the delegates visited Friends House London for workshop, Guys Hospital for Clinical Robotic session, St Thomas Hospital for practical session, Royal College of Surgeons England for group sessions, University of College London for group sessions, Imperial College of Surgeon London, Public Administration Institute of England, and Bedford Hotel for wrap up.
Adegboro Modupe
Head (Media and Protocol)