About Us
Welcome to Our Website
The Public Service Institute of Nigeria (PSIN) is the central learning institution for the Nigerian Public Service, and plays a pivotal role in developing people for a first class public service. The Institute offers a comprehensive suite of programmes that build strategic capacity in the public service, focusing particularly on core areas in public governance, leadership, public administration and management.
Values & Principles
The Institute is committed to promoting national ethics as enshrined in the Constitution of the Federal Republic of Nigeria, Federal Civil Service four core principles of Stewardship, Trust, Engagement, and Professionalism (STEP), applicable Codes of Ethics in conducting government business, and to providing service to the public in a timely, fair, honest and transparent manner.
The Driving Motto is:
Learning
Through conducive environments
Leading
We believe in Setting trends
Innovating
We innovate by implementing the latest technologies in education
Our Pillars
The pursuit of the achievement of the Institute's ideals is anchored on the following seven pillars:
Institute Faculty
The institute runs a hybrid faculty, which integrates:
Latest News/Press Release
The Administrator, Public Service Institute of Nigeria (PSIN), Dr. Abdul-Ganiyu Obatoyinbo has called for stronger partnership between the Institute and the Office of the Accountant General of the Federation, particularly in the area of e- learning platform, "The Public Service Learning Management System" (PSLMS). A Multi-Tenant Learning Management System that allow simultaneous delivery of online training to over a million users globally. Dr. Obatoyinbo made this call during a courtesy and follow-up visit to the Accountant General of the Federation (AGF) Ahmed Idris. The Administrator congratulated him on his recent re-appointment by President Muhammadu Buhari. He informed the AGF that the e-learning platform is one of the most important and effective methods to bring capacity building to the door steps of the Public Servants, at minimal cost. [caption id="attachment_5500" align="aligncenter" width="588"] ADMINISTRATOR/CEO PSIN ABUJA DR ABDUL-GANIYU OBATOYINBO (2ND R) & THE ACCOUNTANT GENERAL OF THE FEDERATION MR AHMED IDRIS (CENTRE) DURING THE COURTESY VISIT[/caption]

To mark the commencement of the training activities under the Federal Civil Service Strategic and Implementation Plan FCSSIPP (2017-2020),
Sorry, no posts matched your criteria.
Upcoming courses for 2018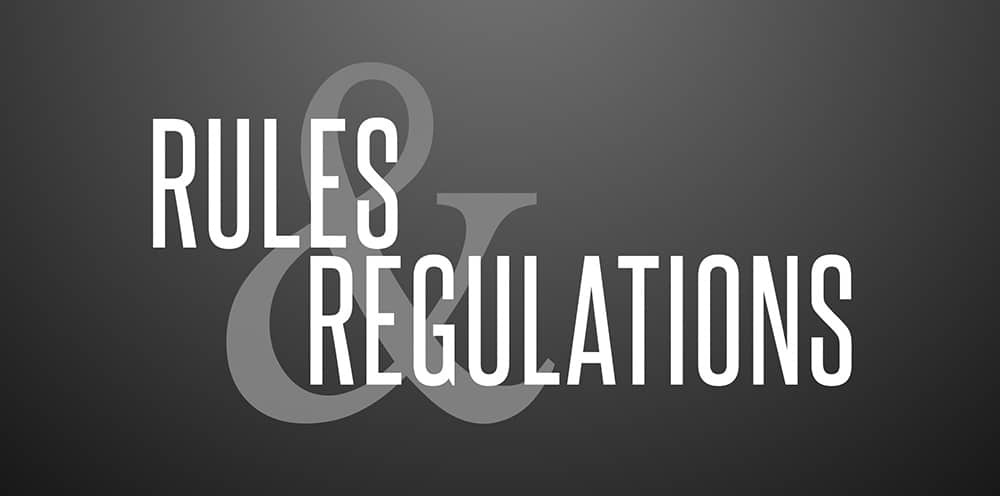 The Civil Services of the Federation, States and Local Governments are created by