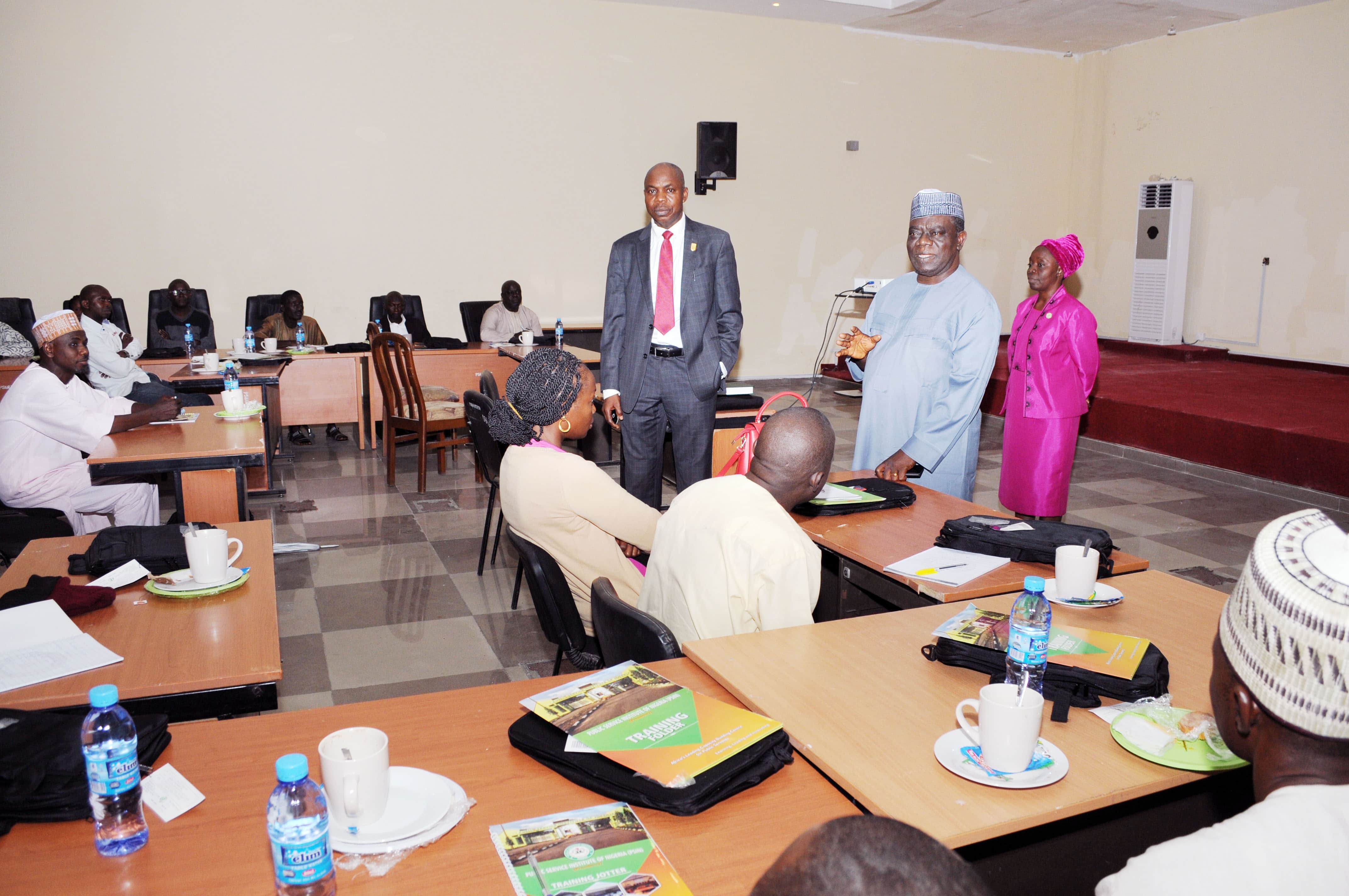 PSIN TRAIN'S MANAGEMENT STAFF OF NCAT
The batch B, Capacity Building Training Programme organised by Public Service Institute of Nigeria (PSIN) for the senior staff of Nigerian College of Aviation and Technology (NCAT), Zaria has ended.
The programme which lasted for one week was on Public Service Rules, Regulations, Processes and Procedures. It was aimed at developing self-enhancement, effective and efficient service delivery in the participants.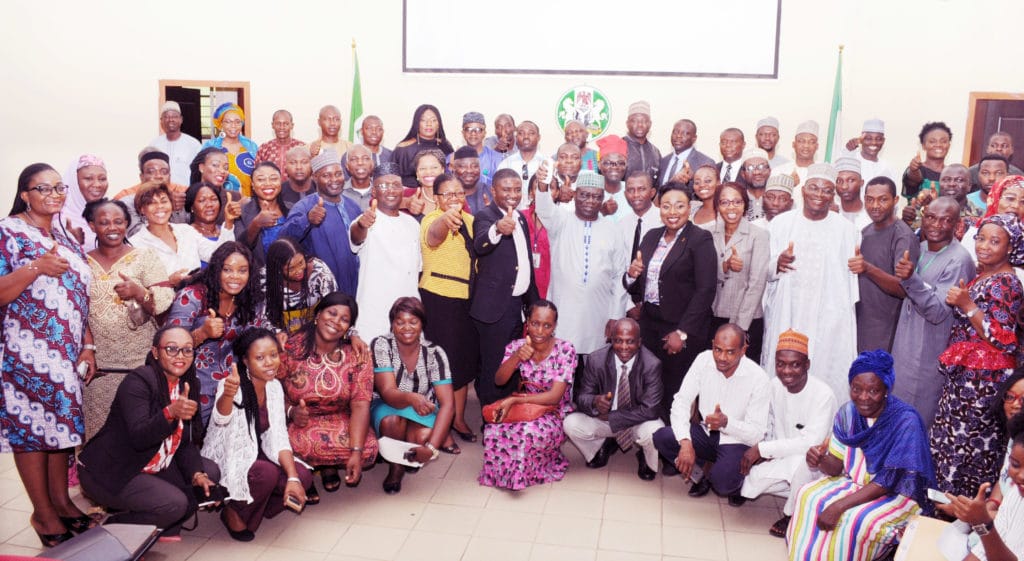 Speaking at the closing ceremony, the Deputy Director Programmes PSIN, Mrs. Abiodun Binuyo, who represented the Administrator/CEO, Dr. Abdul-Ganiyu Obatoyinbo said the essence of the capacity building programme was to get the officers in the Flying School, fully grounded in the rules, regulations, processes and procedures in the Public Service, adding that the knowledge acquired during the training will enhance their competency and skills of as well as improve their performance.
According to her, PSIN is highly committed to working with public and private sectors to implement positive transformation in the Public Service for sustainable development.
Adegboro Modupe
Head (Press &Public Relations)