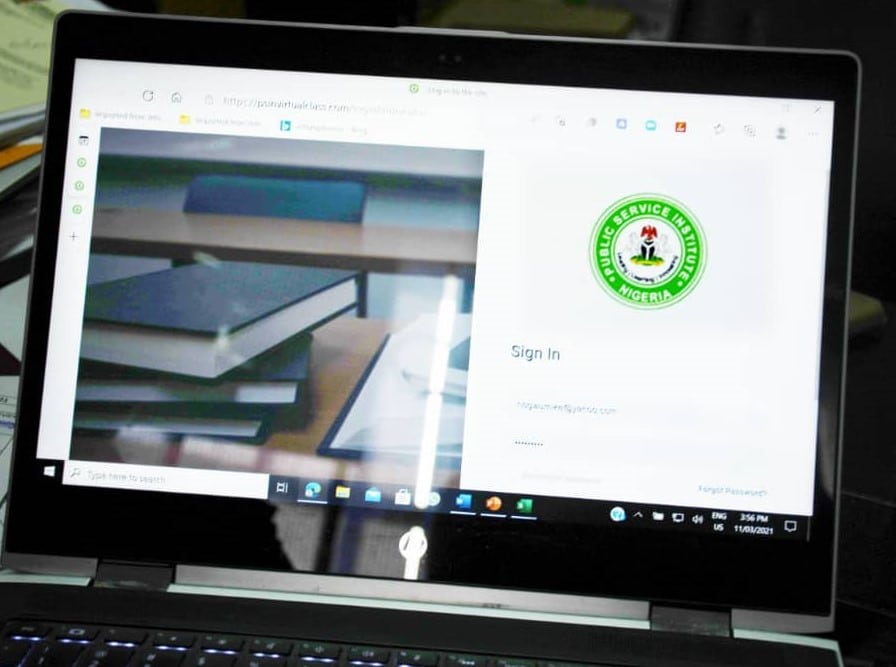 600 FEDERAL CIVIL SERVANTS TRAINED VIRTUALLY UNDER THE STRUCTURED MANDATORY ASSESSMENT- BASED PROGRAMME (SMAT-P) IN PSIN
The Office of the Head of the Civil Service of the Federation's structured Mandatory Assessment- Based Programme (SMAT-P), a training activity under the Federal Civil Service Strategic and Implementation Plan FCSSIPP (2017-2020) has ended.
The 5 days training programme, organized by the Office of the Head of Civil Service of the Federation and conducted on-line using the Public Service Institute Virtual class, (an On-line Real Time (OLRT) learning platform that transmits lectures at a time of occurrence, update the master data almost instantaneously, and provide the results arising from the lecture within a very short time (live footage from the lecture arena) has a total number of 600 participants for the Basic studies from grade level 6 -12  drawn from different Ministries, Departments and Agencies.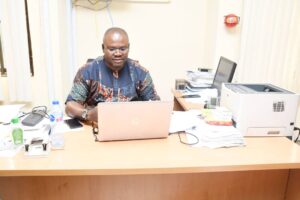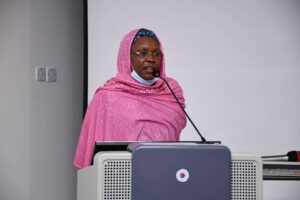 The programme is to help drive the agenda of the present administration and the realization of transforming the Service into an Efficient, Productive, Incorruptible and Citizen- Centered (EPIC) through the 2017-2020 Federal Civil Service Strategy Implementation Plan (FCSSIP).
The Training, aimed at among other goals, to build a modern Public Service organization that provides world class service for sustainable National Development, with a view to equip Civil Servants with the basic skills and knowledge needed to discharge their duties in a more professional, knowledgeable, competitive and effective manner that will support the Economic recovery and growth Plan of the Federal Government in the area of Civil Service Transformation.
Modupe Adegboro
Head (Media & Protocol)