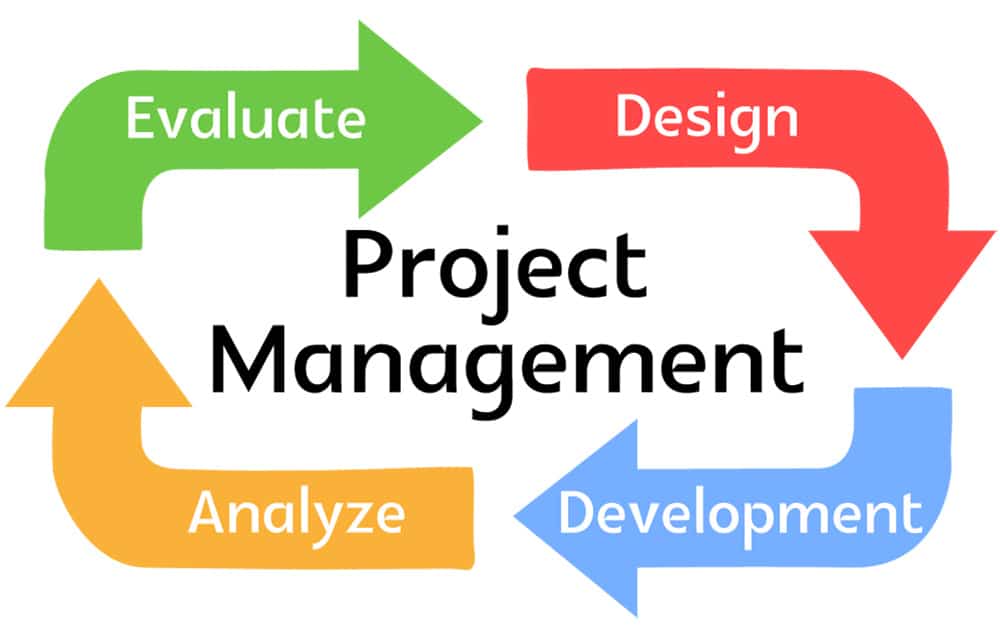 About this course
Project management involves planning, organizing, securing, and managing resources to achieve specific goals. A project is a temporary endeavour with a defined beginning and end (often constrained by time, funding or deliverables), undertaken to meet unique goals and objectives, typically to bring about beneficial change or added value. Projects are used to achieve government objectives. Mastery of this subject matter will enhance the effectiveness of the MDAs in achieving their mandate and at the long run, the objectives of the Government.
Learning Outcomes:
At the end of the course, participants will:
Conceptualise programmes and project
Appraise programme/project plans
Apply best practices in the implementation of programmes/projects
Explain Monitoring and Evaluation methods, tools and approaches.
Reviews
Our course begins with the first step for generating great user experiences: understanding what people do, think, say, and feel. In this module, you'll learn how to keep an open mind while learning.
0
Rated 0 out of 0 Ratings