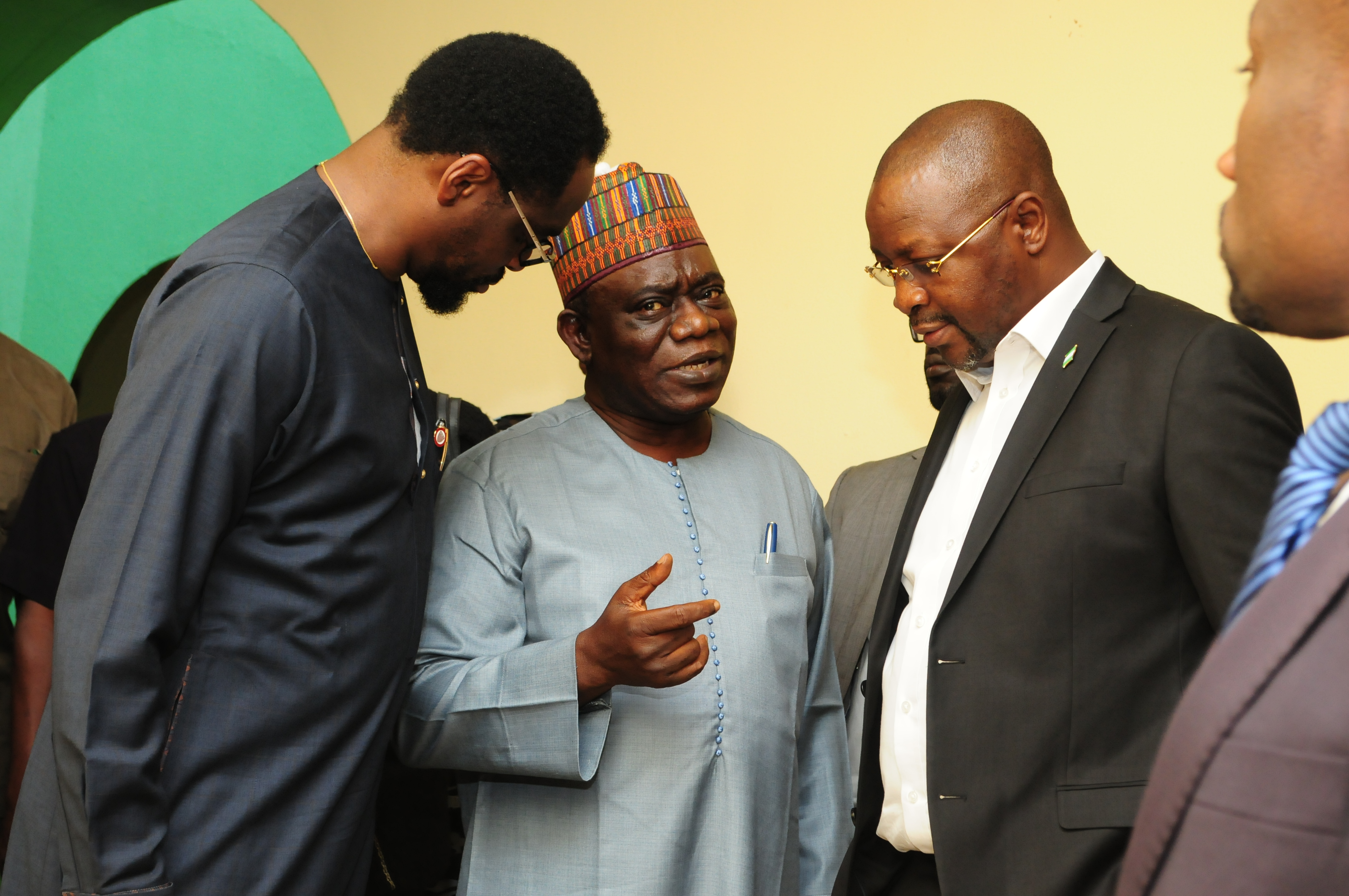 PSIN CONDUCTS INDUCTION TRAINING FOR THE NEWLY RECRUITED STAFF OF THE FEDERAL MINISTRY OF YOUTH AND SPORTS DEVELOPMENT
The newly recruited staff of the Federal Ministry of Youth and Sports Development, have been charged to take advantage of the induction training opportunity, to improve on their productivity and performance on their various desks, for efficient service delivery in the organization.
to pay rapt attention throughout the duration of the 3days intensive induction training.
The Administrator/ Chief Executive Officer, Public Service Institute of Nigeria, Dr. Abdul-Ganiyu Obatoyinbo stated this at the opening ceremony of the induction training, organized by the Public Service Institute of Nigeria (PSIN), for the staff of the Federal Ministry of Youth and Sports Development staff in Abuja.
Speaking on behalf of the Administrator, Director Programmes PSIN, Mrs Omobola Thomas while welcoming the dignitaries ,led by the Permanent Secretary, Youth and Sport Development, Mr Olusade Adesola to event, stated that the induction training is apt and in line with the agenda of the present administration as well as towards the realization of the vision of the Head of Civil Service of the Federation Mrs. Winifred Oyo-Ita of transforming the Service into an Efficient, Productive, Incorruptible and Citizen- Centred (EPIC) through the Federal Civil Service Strategy Implementation Plan( FCSSIP).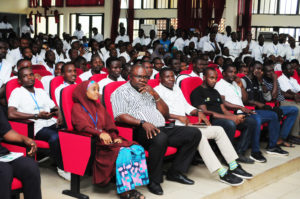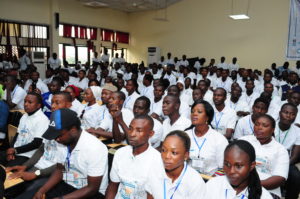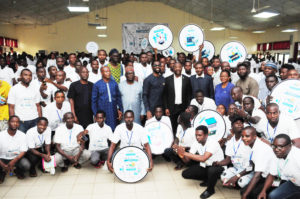 She further stated that PSIN, will continue provide capacity building programmes targeted at meeting the needs of individual organization thereby ensuring needed transformation in the Civil Service.
She however call on the management of the Ministry to further take advantage of available expanse of land including sport facilities, in Public Service Institute of Nigeria for some of their sporting events
The Permanent Secretary Ministry of Youth and Sport Development Mr Olusade Adesola, in his address stated that, at the end of the training programme the inductee are expected to have been properly informed about the Rules and Regulations guiding the Ministry and the Federal Civil Service at large.
In his words "information is key and proper information about the service, its values, rules and regulations procedures, techniques, career prospect, will enable the inductees have objective view of the service, build their confidence and settle down quickly on the Job".
Earlier, the Director Human Resources Management, Ministry of Youth Sport and Development Mr Jimoh Folahanmi in his welcome address noted that, the induction training was predicated on the Permanent Secretary's believe that lack of induction training for new officers has contributed so much to the problem of indiscipline, apathy and other attitudinal problems and low productivity encountered in the system.
He however said that, through the determination and resourcefulness of the Permanent Secretary, Mr Olusade Adesola, since his assumption of duty, a total number of 239 officers have been inducted so far, including the eighty three (83) numbers currently on ground for the training.
He urged them to take full advantage of the opportunity that the management has given to them.