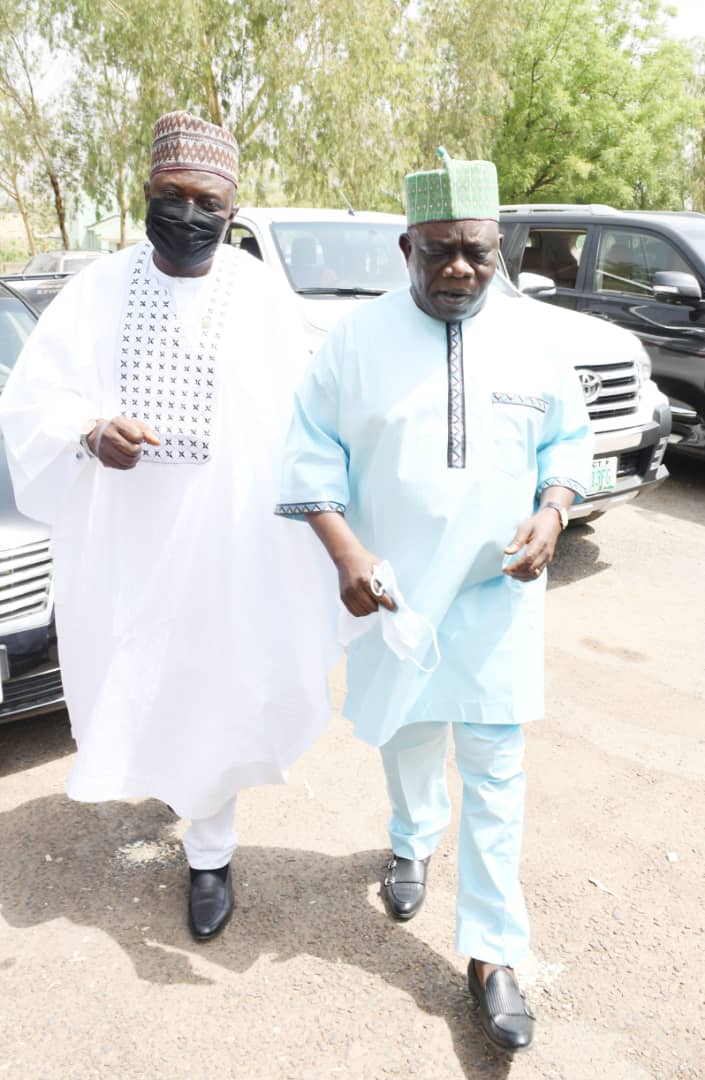 PSIN ORGANISED TRAINING PROGRAMME FOR DIRECTORS ASPIRING FOR THE POST OF FEDERAL PERMANENT SECRETARIES/SOLICITOR GENERAL FOR THE FEDERATION IN ABUJA.
The Public Service Institute of Nigeria (PSIN) has commenced a one week intensive training programme for Directors aspiring for the post of Federal Permanent Secretaries and Solicitor General of the Federation, in preparation for their forth coming examinations (written, computer based  and oral interview).
The Head of Civil Service of the Federation Dr. Folasade Yemi-Esan, represented by the Permanent Secretary Career Management Office Engr. Dr. Marcus Ogunbiyi lauded the management of PSIN for their consistency in high level training delivery which has berthed good numbers of serving Permanent Secretaries in the Federal Civil Service.
Dr. Folasade Yemi-Esan admonished participants to take advantage of the training programme in achieving success in their examination. She advised them to settle down, be punctual, focused and pay rapt attention to details of the training presentations.
Speaking earlier, the Administrator/ Chief Executive Officer Public Service Institute of Nigeria, Dr. Abdul-Ganiyu Obatoyinbo mni, expressed joy and satisfaction with the outcome of previous training programmes conducted by the Institute which he said has produced good numbers of serving Permanent Secretaries. He attributed this successes to the high level of competencies exhibited by the erudite PSIN Adjunct Faculty members.
Dr. Obatoyinbo recalled that the content of the training manual was tailored in line with the examination syllabus requirements and the need enhance productivity, skills, and competencies, as well as empower every participant to become Efficient, Productive, Incorruptible and Citizen-Centered (EPIC). He noted that the Federal Government has also mandated all Permanent Secretary and Solicitor General Aspirants to undergo training in Public Service Institute before examination.
He tasked participants to take advantage of the well-structured training programme with highly experienced resource persons to learn, engage fully in all the training sessions, not only for examination purposes, but also for the purpose of cascading knowledge gained from the training to their subordinate's in order to improve job performances in their various Ministries. He further admonished participants to network and establish robust relationships among themselves for knowledge sharing purposes after the training.
He thanked the Head of the Civil Service of the Federation Dr. Folasade Yemi-Esan for believing in PSIN's ability in delivering on its mandate of capacity building. He pledged the Institutes unalloyed commitments to developing and enhancing capacity of the generality of the public servants by continuously engaging in modernizing management, in line with the demands and needs of modern-day public service.
Modupe Adegboro
Head (Media & Protocol)
11th February, 2022