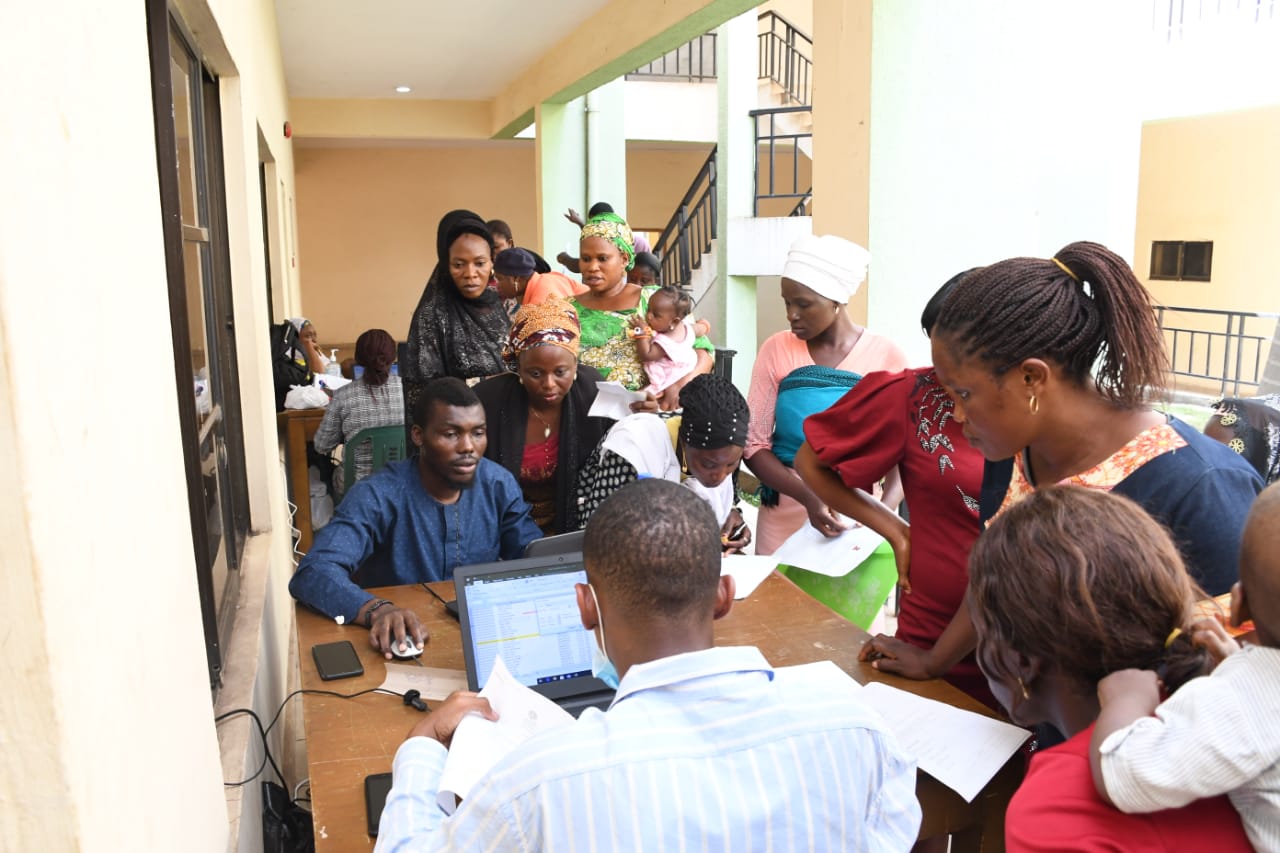 PSIN, APPROVED SAFE HAVEN FOR ALL FEDERAL N-POWER PROGRAMMES/ACTIVITIES IN NORTHERN NIGERIA.
The Public Service Institute of Nigeria has been identified a safe haven to all Federal N-Power programmes/activities in Northern Nigeria. This is based on their track records and commitment to providing best services to partners as demonstrated in the two previous N-Power programmes successfully hosted by the Institute. This was hinted by N-Power officials during preparations for the arrival of the year 2020 N-Knowledge (a component of N-Power Programme, focussed on equipping Nigerian youths with relevant skills and certification to become competent workers, innovators and entrepreneurs, prepared for both the domestic and global digital job market) participants.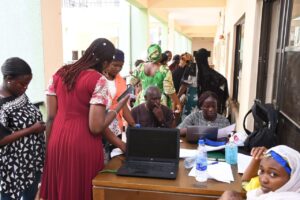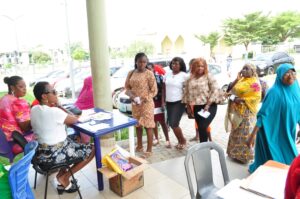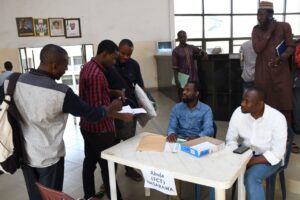 The programme will run for two months, with a total number of 3745 male and female beneficiaries (Youths) drawn from the North Central Zone of Nigeria. The participants are expected to remain within the confine of serene and comfortable accommodation provided by the Public Service Institute of Nigeria, during the programme.
Modupe Adegboro
Head (Media &Protocol)