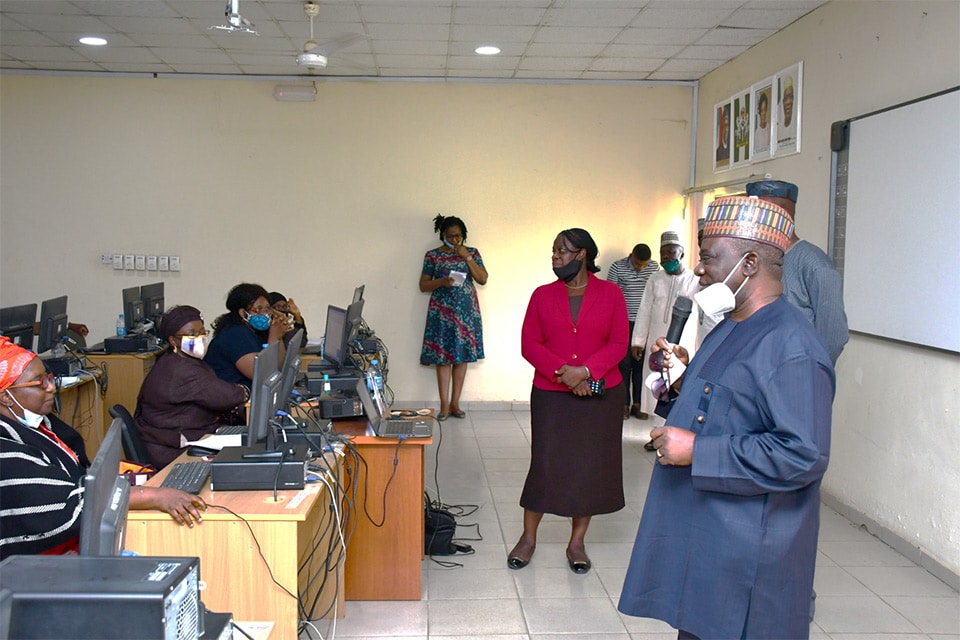 Some Testimonies Of The Year 2020 Coaching/Training Programme
Following the approval of the Head of the Civil Service of the Federation, Dr. Folasade Yemi-Esan, the Public Service Institute of Nigeria under the leadership of Dr. Abdul-Ganiyu Obatoyinbo organized a two week intensive coaching /training for the eligible Directors aspiring to becoming Federal Permanent Secretaries.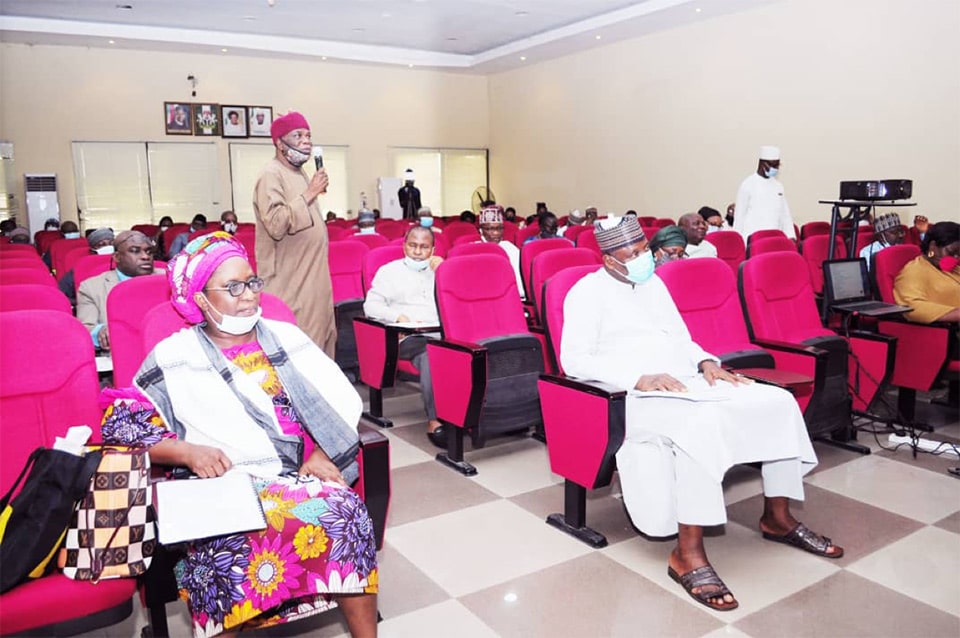 The two weeks executive coaching/training was an intensive engagement with eminently qualified and vastly experienced Resource Persons , some of which are serving and retired Permanent Secretaries and Directors in the Federal Civil Service, University Dons and Private Sector Experts with demonstrable skills and competence in certain areas of relevant to the exams.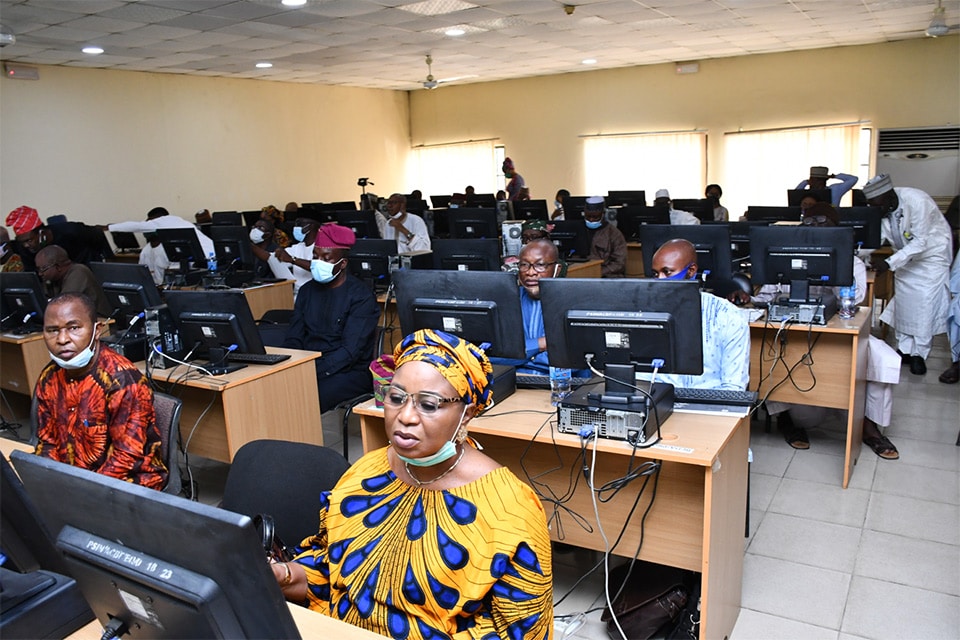 The coaching team professionally deployed a blended adult learning delivery methodology, focusing more on practical applications, using relevant case studies, role play, mock sessions, ICT hands-on as well as structured review of past question papers.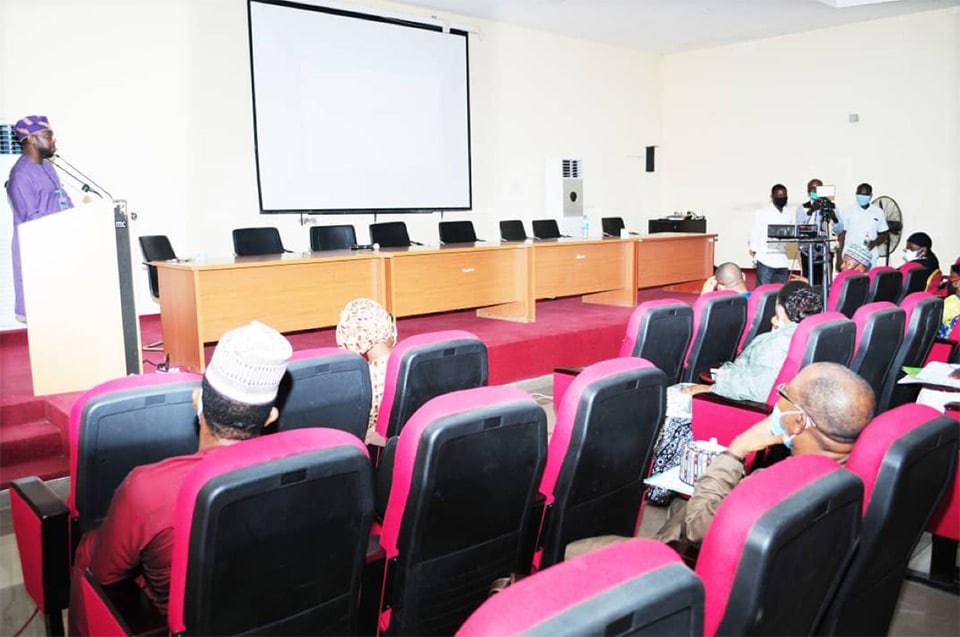 At the end of the two weeks intensive coaching/training programme, some of the Participants have the following to say:
God has chosen who he wants but remember, fear him and carry out all we learnt in PSIN during the coaching in class, though it may be difficult but do your best. Avoid constant visit to ICPC and EFCC. When you retire you should not be call for corruption leading to heart diseases such as hypertension, diabetes and cancer. All your proceeds will end up in incurable diseases. I want to thank the Head of Service  for this wonderful initiative and this should continue.

PHARM. ZAINAB UDUJU SHARIFF
"Yes! Head of Service is a wonderful woman. Thank you madam God bless you. To good people of PSIN thank you and Note my words THE GOOD PEOPLE."

HAJIA MEMUNAT IDU-LAH
"Yes o! Good People of PSIN, God bless u all, the mercies of God will not depart from you in Jesus Name. Our wonderful mother, the Head of Service, the Almighty God will keep and bless you abundantly and make your reign splendid for the whole Federal Civil Service of Nigeria in Jesus Name."

MRS. SANNI ADENIYI
"The OHCSF, the management and the Good people of PSIN, we thank you so much for the initiative and the coaching or rather the training. We have learned so much and this will really improve our performances in our different schedules. God bless you all abundantly. Please this coaching/training should continue and certificates should even be given to participants."

MRS. LARAI NANA AHMED
"I sincerely pray for our colleagues that God will choose…. The new Head of Service and her team have started well may God continue to be with all of them including the staff and management of PSIN."

KASHIM OJIROBE
"All praises and glory to the Almighty God for this interesting coaching claa coming to a close. I pray that the Almighty God will guide those that will be eventually selected for the 16 vacant slots. For those who might not make it. I say take heart be content in the fact that you fought a good fight, but God is the decider of who become PS. My advice to all of us on this platform is that we should try to maintain this network for influence in the future. Particularly to  PSIN, I say a big and resounding thank you on behalf of my colleagues for the passion and seriousness you brought to bear on the training the sky surely is not your limit. To our "DIGITAL HOS" Dr. Folasade Yemi- Esan I say congratulations for conducting the most credible PS selection exercise I've witnessed to date. For everyone I say congratulations for being part of making history."

ENGR. BUSARI KAMORU.O